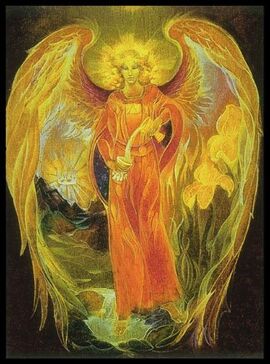 Cassiel is an angel known for simply watching the events of the cosmos unfold with little interference. He is the angel of solitude and tears, and is said to preside over the deaths of kings, Cassiel is a Latin of an archangel in post-biblical Judeo-Christian religion, particularly that of the Kabbalah. He is the angel of Thursday.
Angelic & Planetary Correspondences
Edit
Community content is available under
CC-BY-SA
unless otherwise noted.